Powerful.  Simple.  Trusted.
Equinox™ provides a powerful, easy-to-use development environment for Windows and web-based applications, combined with a scalable database delivering industry-leading security. Equinox™ is trusted by thousands of organizations, both large and small, to operate their core business functions.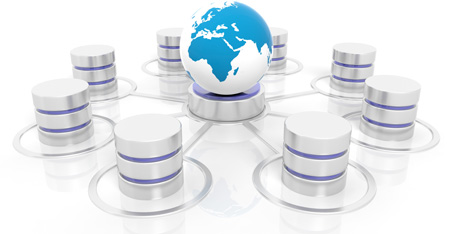 Released in March 2019 Equinox7™ delivers greater than ever power and flexibility for developers and end-users alike. Equinox7™ offers a host of new features designed to enhance scalability and security, whilst making the development of functional, usable business applications more straightforward than ever.
We are pleased to announce the release of the latest [...]
You may have seen the recent news regarding a new [...]
We are pleased to announce the release of the latest [...]